Thanks for joining us at Vape Jam 2019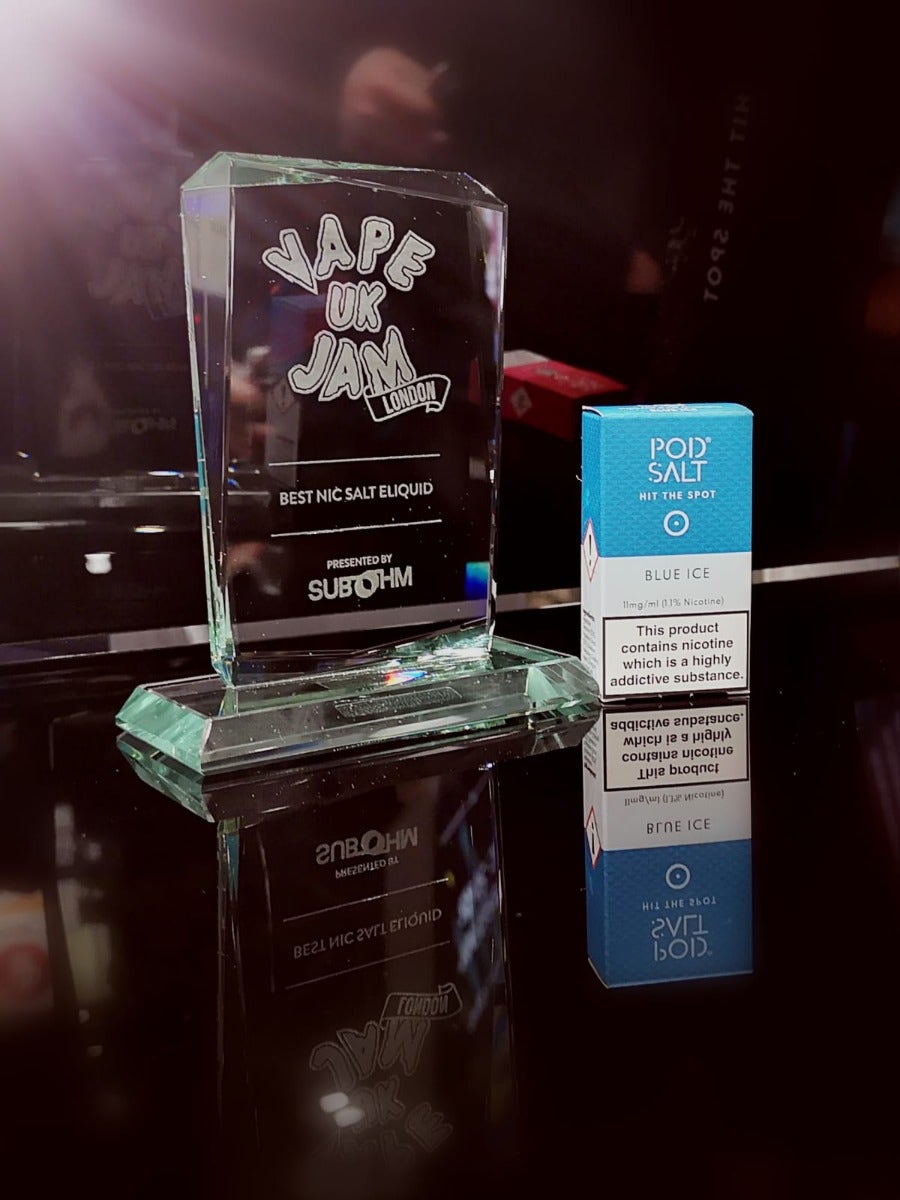 ---
Firstly, we would like to thank everyone for coming out to see us and making Vape Jam 2019 such a memorable event. It was an incredible experience!
It was a momentous day for Pod Salt as the brand was awarded 'Best Nic Salt Award' rounding off a very successful and enjoyable show.
Launching of the Cali Greens CBD range
We teased that Cali Greens had a secret to share at Vape Jam on social media and we revealed that secret during the show, giving a first look to the attendees.

This range is Cali Greens CBD and includes several different CBD related products ranging from E-Liquid, cream related products and a CBD device.

This proved to be a massive hit with the crowd, for this reason, we would like to offer you the chance to be the first in line for these products upon release!


The new products are set to launch on myvapery.com very soon and include the following;
CBD Vape: Amnesia Mango

CBD Drops: Mint

CBD Shot: Flavourless CBD Shot

CBD Go: Disposable CBD Device

CBD Touch: Muscle Rub, Body Butter & Balm
Thank You
We hope everyone had an amazing time at Vape Jam 2019 and we already can't wait for the next one!
If you are a business looking to stock any of our e-liquids, please sign up for a wholesale account today or contact us for more information.
Upcoming Shows
If you would like to get another fix of Pod Salt and Cali Greens, then you can find us at The Vaper Expo 2019 this may 3rd-5th at the NEC in Birmingham!

Stay tuned to our social media for all info regarding the stand and what will be on offer during the event!
You can follow us on Instagram at podsalt & caligreensofficial.