Award Winning E-Liquids
MyVapery and our brand partners have won a multitude of awards, reflecting our continued success and commitment to bringing you great tasting e-liquids.
Best Nic Salt E-Liquid
The Pod Salt brand is now cemented in the top tier of nicotine salt products, boasting Britain's Award Winning Nicotine Salt Base and winning 'Best Nic Salt E-Liquid' at Vape Jam London 2019.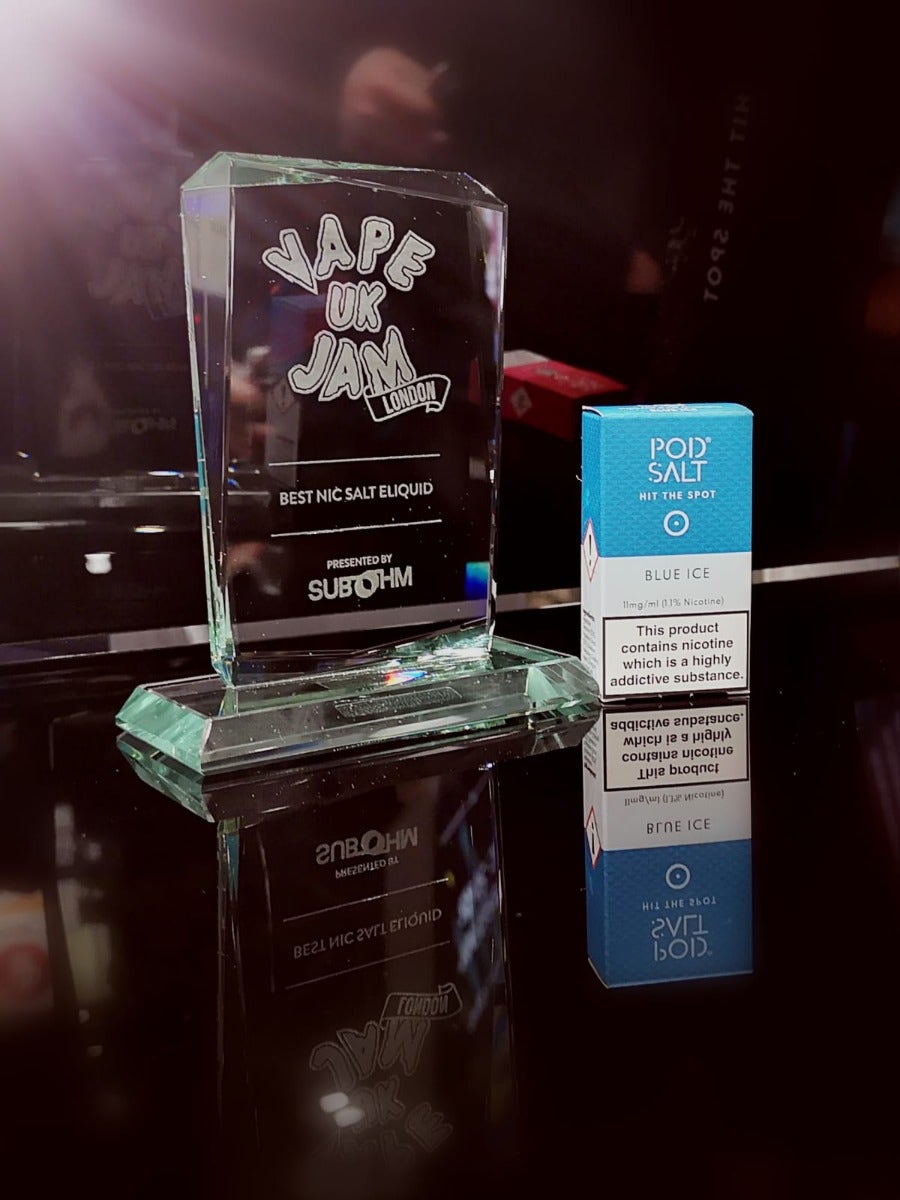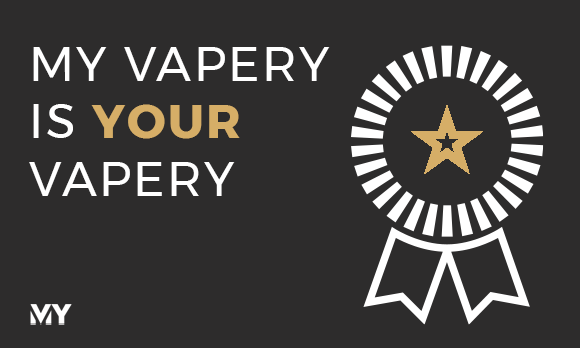 Simply The Best
Jammin's Blueberry Jam Tart also excelled at Vape Jam London 2018, winning 'Best Pastry Short Fill'.
Cali Greens' CBD range won the 'Best of Show Award' at the internationally renowned Vaper Expo in 2019. In short, we operate at the industry's highest level, developing premium-quality e-liquids that are internationally recognised and rewarded.