My Vapery is Your Vapery
Welcome to My Vapery. We are a premium e-liquid and CBD retailer offering award-winning flavours from the world's biggest brands. Our aim is to bring you the freshest vaping products, with the best flavours at low-cost prices.
We are passionate about the quality and premium taste of our e-liquid collection. That's why we have carefully selected only the best brands to bring you a premium vaping experience. At My Vapery, we create and develop our own e-liquid and CBD brands, offering unique flavour profiles and the latest innovation.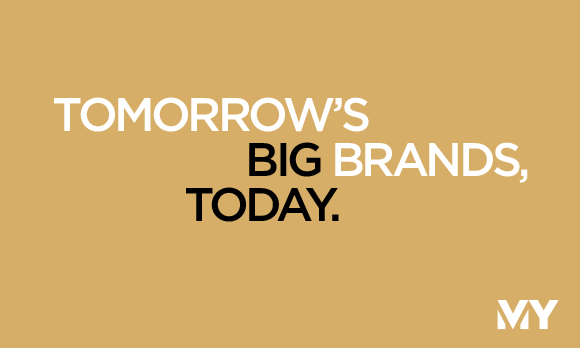 Why Myvapery ?
We are constantly developing new flavours to keep our range at the fore front of the Vape industry. On average we launch 5-10 new products a month so keep your eyes peeled to ensure you stay up to date with our latest Award Winning flavours.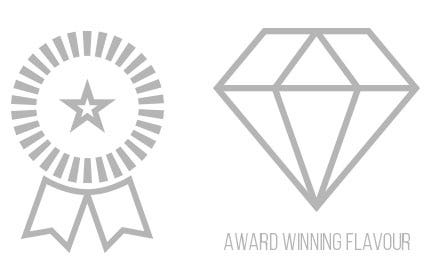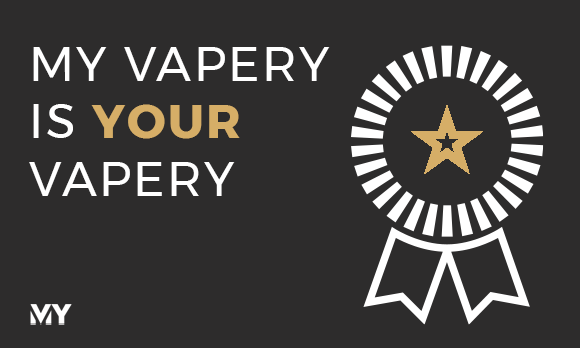 Tomorrow's big brands, today.
Apply for a My Vapery Wholesaler's account today and get exclusive access to discounts and special offers. An online trade account allows you to manage and take control of your orders, bulk discounts , marketing materials and account manager and have a credit account.
Looking for wholesale e-Liquids ? Call us or Create your Wholesale account online today!
So what are you waiting for? Whether you' re a vaper or a store owner, create an account and start discovering today! If you're a store owner, once you've registered, you'll receive a welcome call from one of our sales team. We may be able to offer preferential rates based on order volumes and we'll also be able to offer you CDUs and POS material for the brands to really help you hit the ground running.